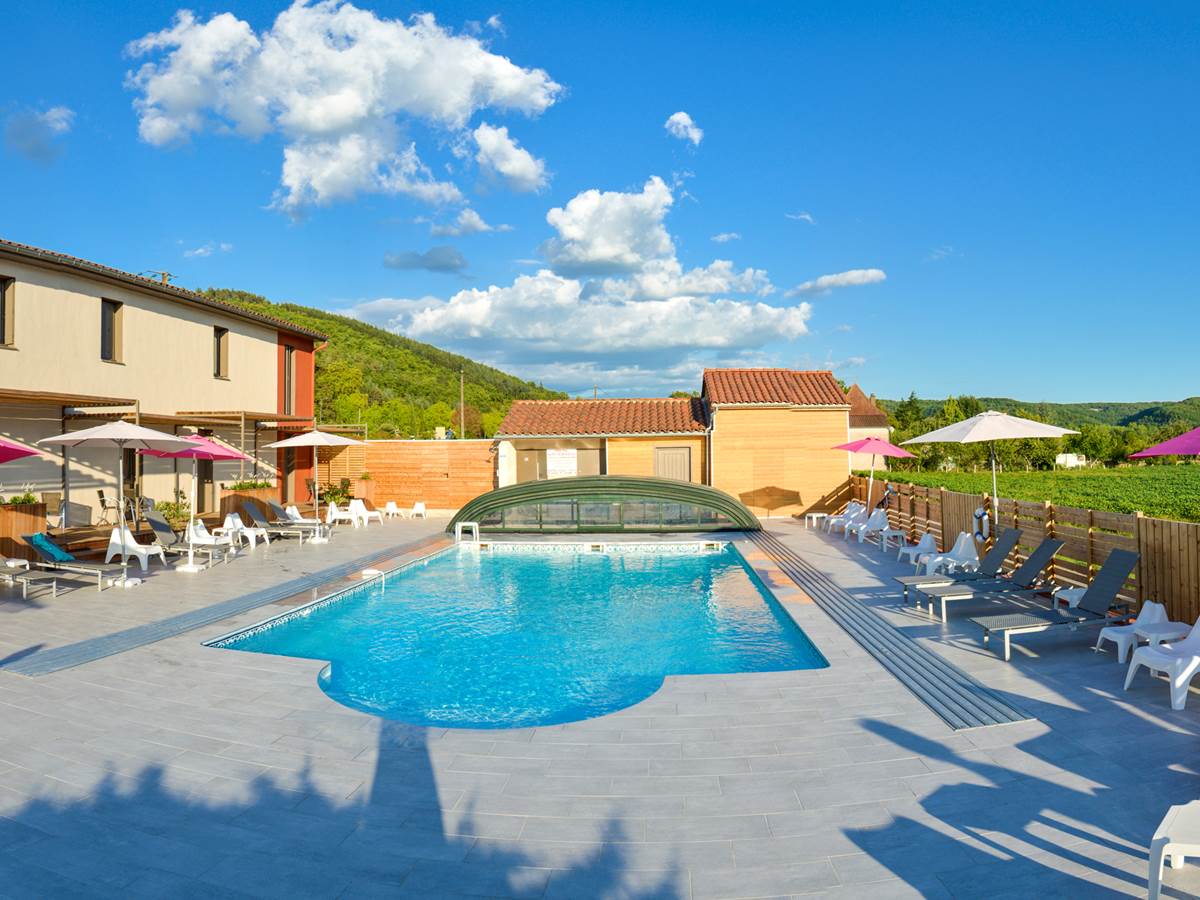 In Our Area
Les Gabarres recommends their favourite places … around TOUR DE FAURE
Cultural heritage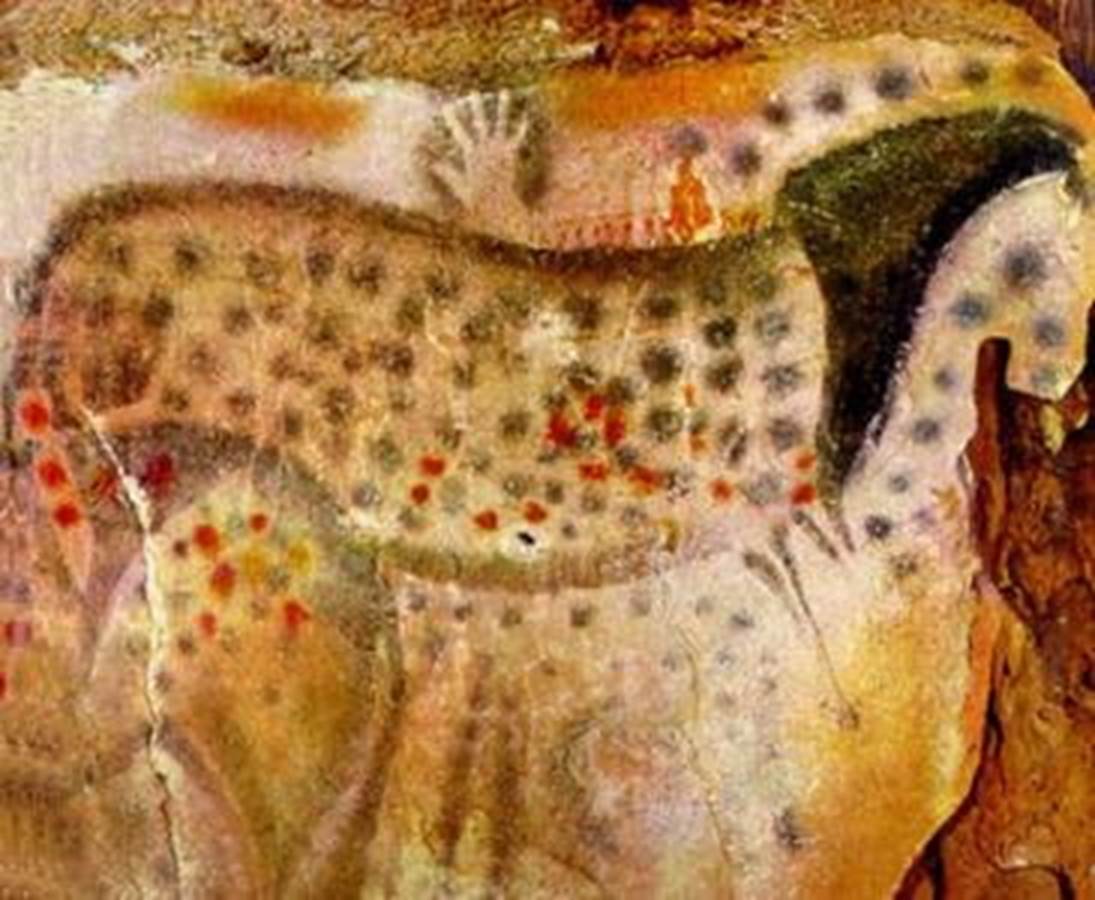 to 5.7 Km in our area
Grotte du Pech-Merle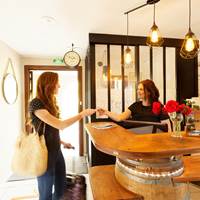 An exceptional chance to still be able to visit the cave (the authentic one) and to be able to admire these paintings which are more than 20,000 years old.
Cultural heritage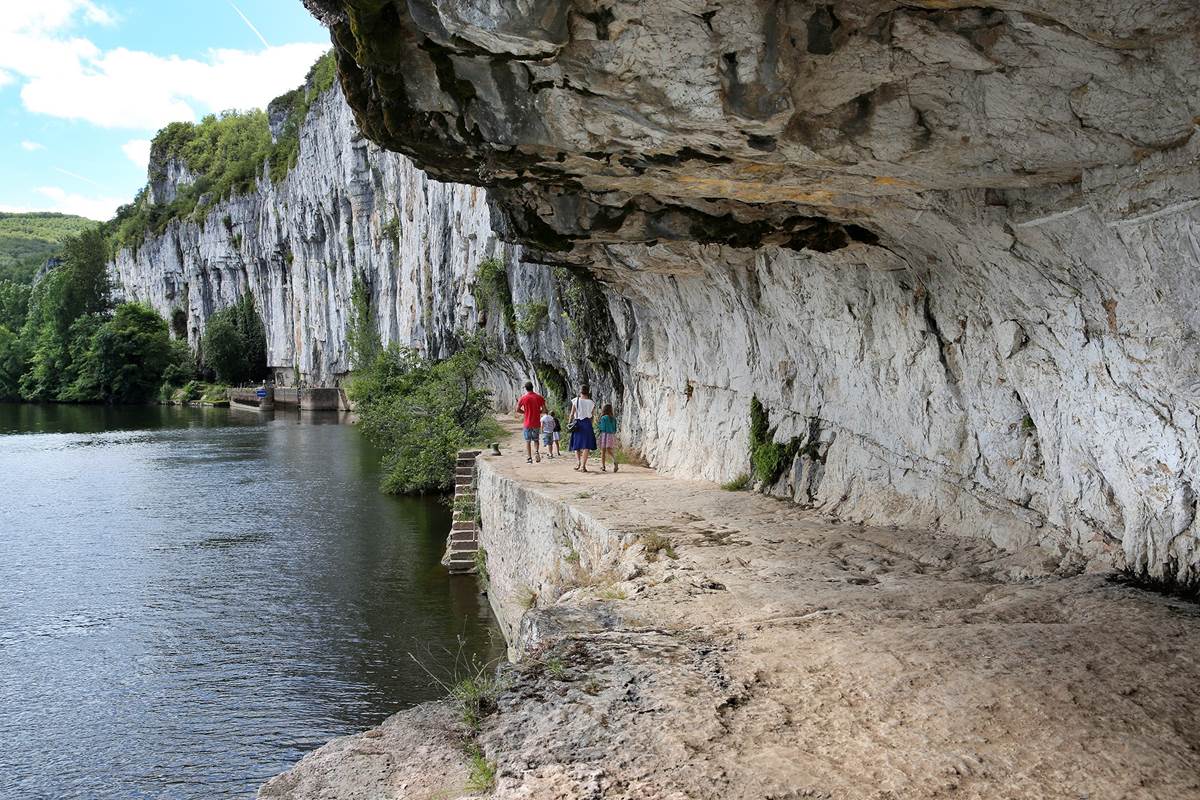 to 4.1 Km in our area
Chemin de Halage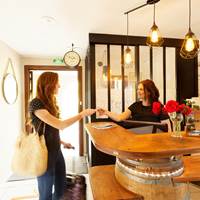 Pleasant and easy walk or mountain bike ride along the Lot. The towpath carved into the cliff is typical and remarkable, as are the frescoes carved into the rock. Connecting the village of Bouziès and Saint Cirq Lapopie.
Cultural heritage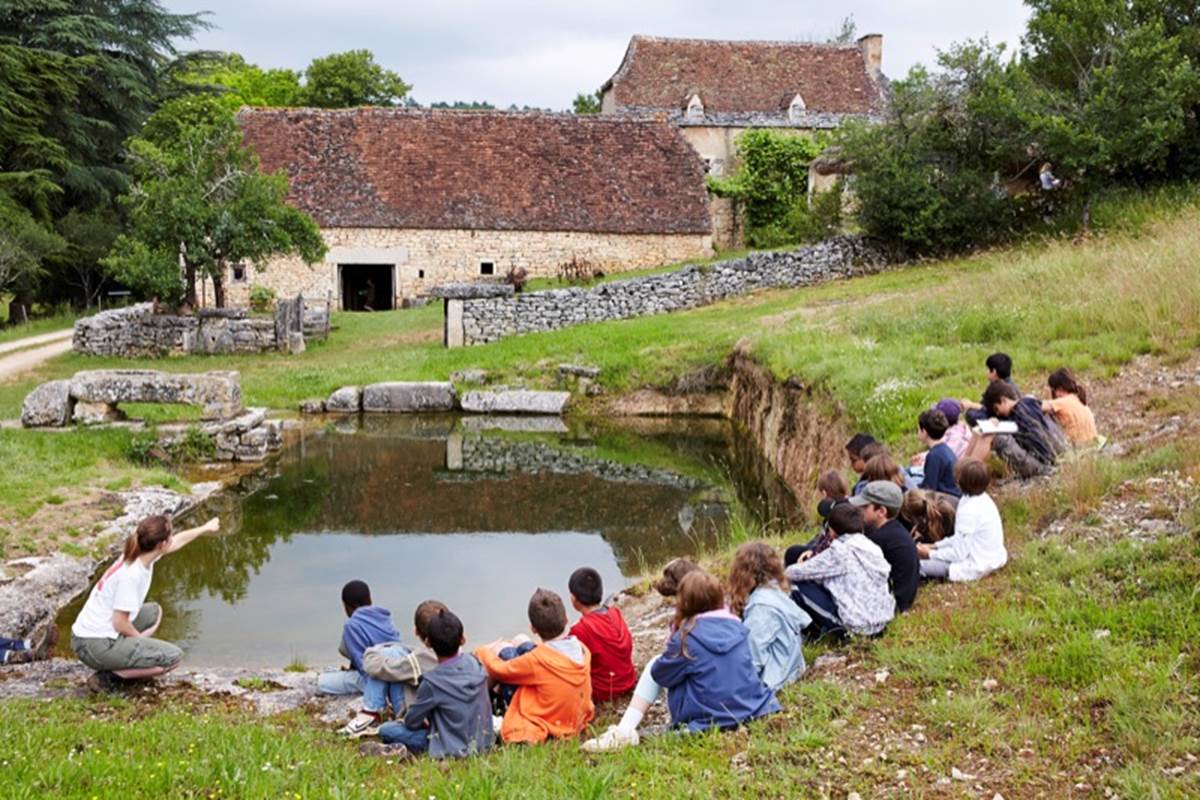 to 6 Km in our area
Ecomusée Départemental de Cuzals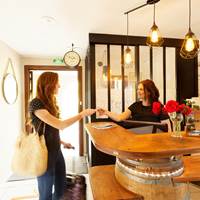 A place that takes you back in time! Recommend to young and old to understand how people lived the countryside in the past with different exhibitions (bakery, blacksmiths ...), animations, as well as a collection of tractors.
Cultural heritage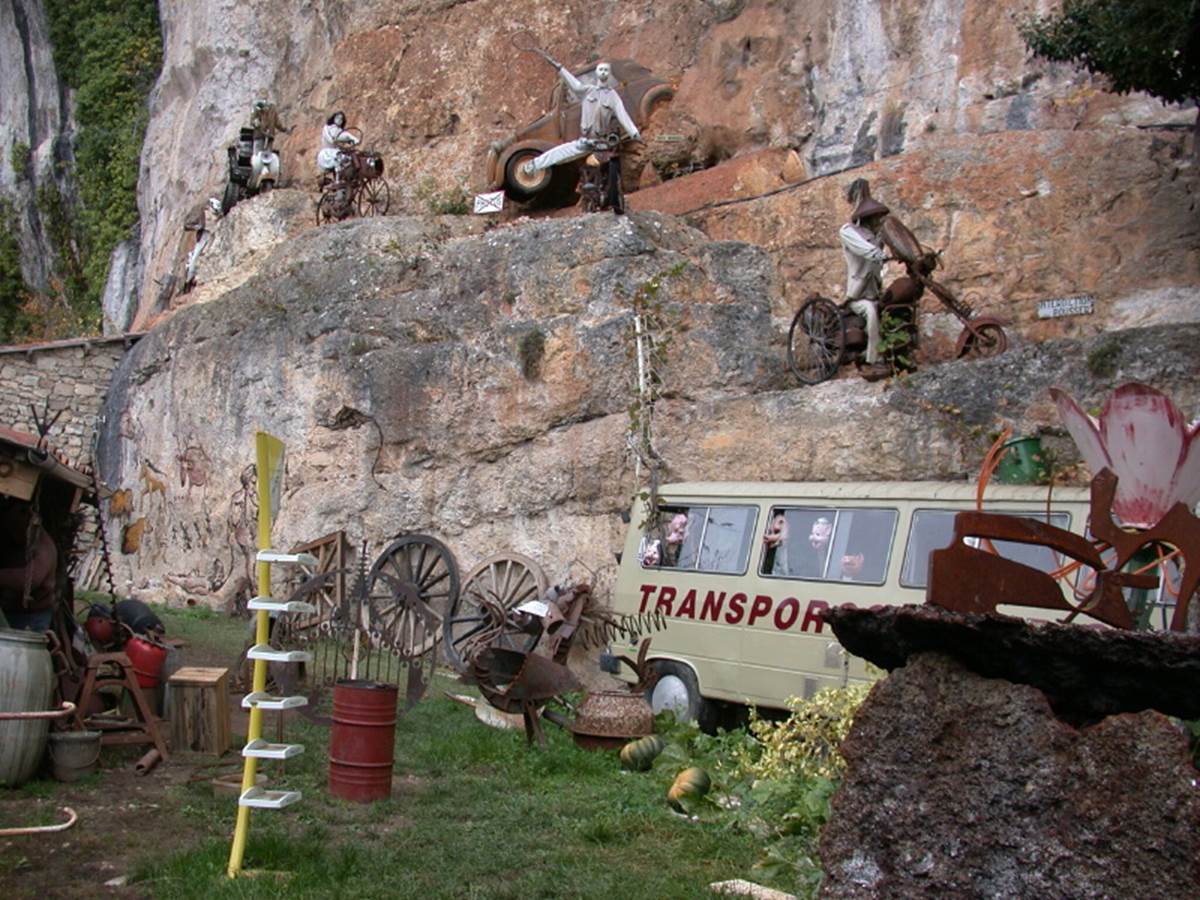 to 6.1 Km in our area
Musée de l'Insolite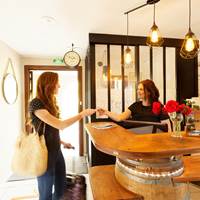 A museum that lives up to its name. Imagination and creation of the artist with humor mix art, material, recycling ...
Cultural heritage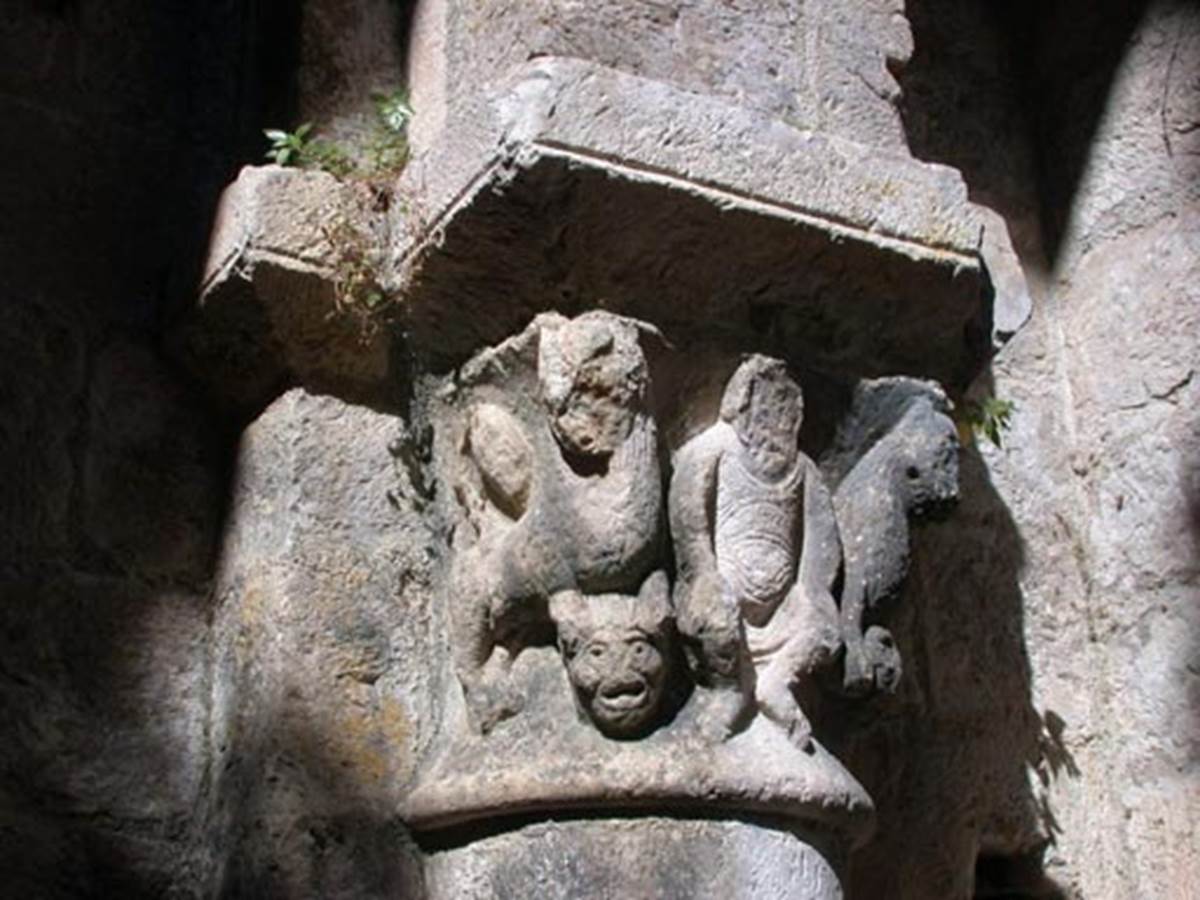 to 11.4 Km in our area
Abbaye de Marcilhac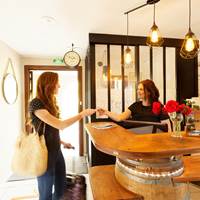 Very pretty Abbey to visit in the middle of a typical and picturesque village with a very beautiful architecture.
Cultural activity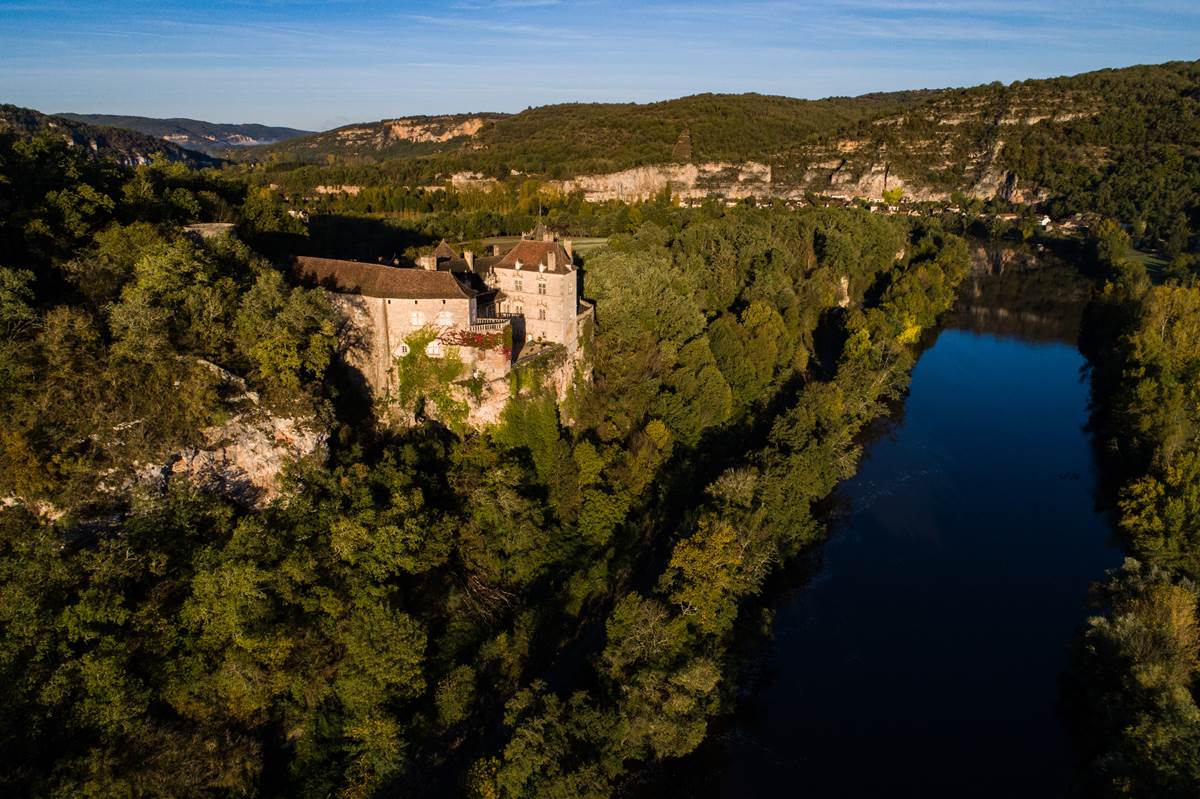 to 5 Km in our area
Château de Cénevières
The castle of Cénevières appears in 763 during the capture of the Duke of Aquitaine Gaiffier by Pépin Le Bref. The powerful family of Gourdon will transform it into a fortified place to fight against the English during the 100 years war. Antoine de Gourdon takes part in the Italian wars with François 1er. He brought back the love of Renaissance architecture and embellished his castle in 1550. He converted to Protestantism, participated in the wars of religion, received Henri IV there before the attack on Cahors in May 1580. You will see one of the firecrackers which was used to break down the gates of the city. During more than 1 hour of visit, you will be able to see 10 furnished rooms (XII °, XVI °, XVIII ° s) with tapestries, a library, a ceiling decorated in the XVI ° s with tulips and the city of Constantinople. Note a very rare Alchemy cabinet with paintings on the theme of Ovid's Metamorphoses. The tour ends with an old kitchen with utensils, dungeons, a chapel and a prison, old weapons and armor.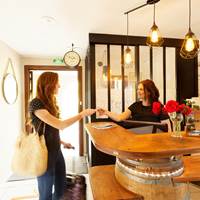 Magnificent castle filled with history not to be missed, a guided tour with passion by the owners. Interior courtyard, flower garden, terrace overlooking the LOT. Bedrooms, large living room, weapons, armor, tapestries, murals and coffered ceiling. Alchemy cabinet. Oubliettes, chapel and prison. Evenings are organized in the summer, ideal for celebrating weddings, and all other events
Cultural activity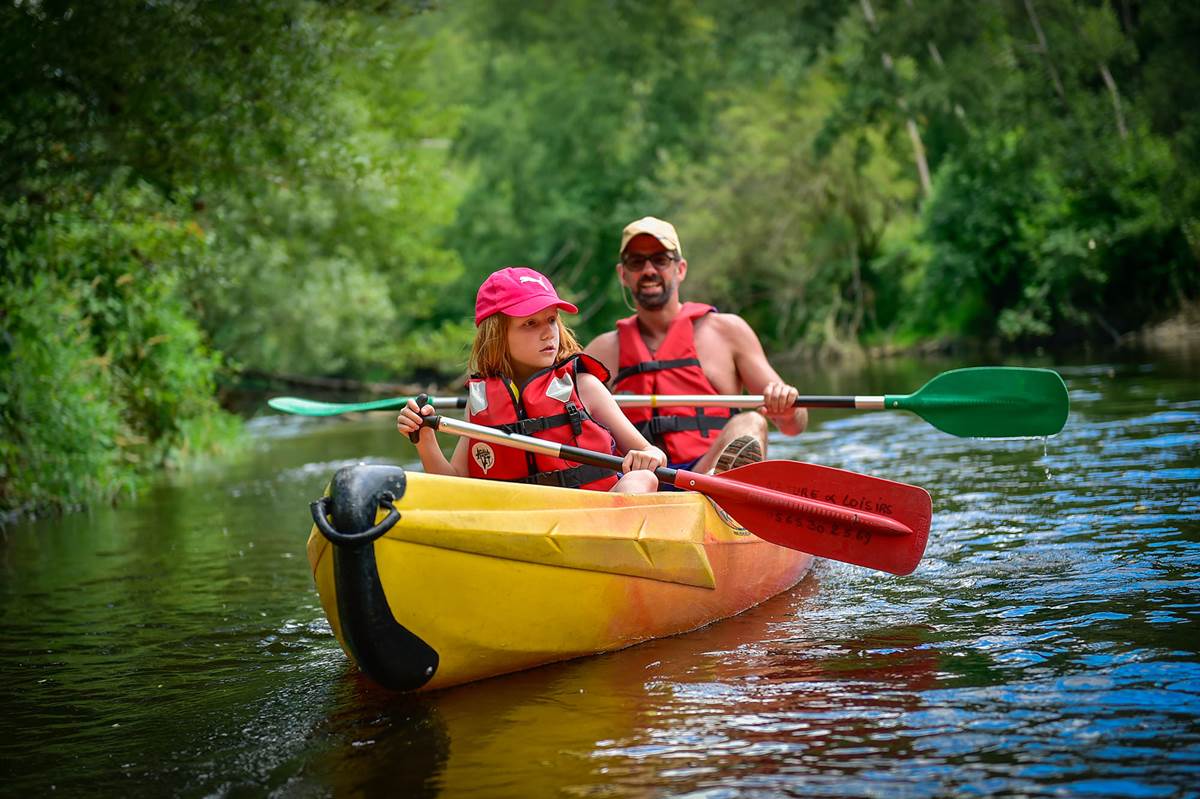 to 5.3 Km in our area
Nature et Loisirs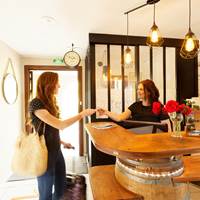 Activities in the heart of nature, in a good atmosphere. Canoe descent .... Good times to spend with the family.
Tasting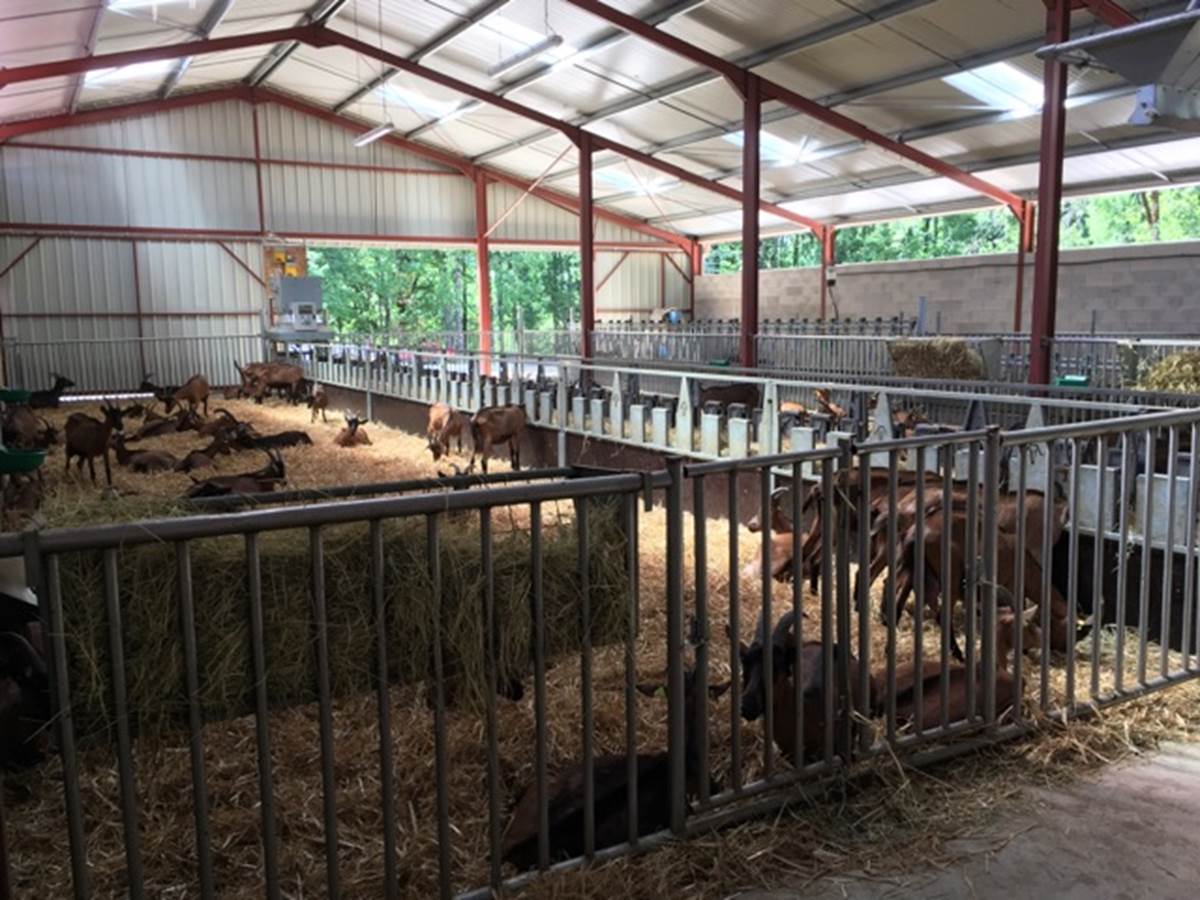 to 2.6 Km in our area
La Ferme de Létou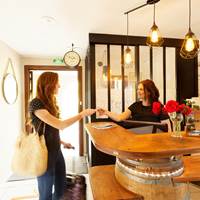 A visit for young and old to do in the late afternoon, family atmosphere. You can enjoy yourself by bringing home fresh products ("cabécou" goat cheese, goat milk yogurt, etc.) and share it with others.
Restaurant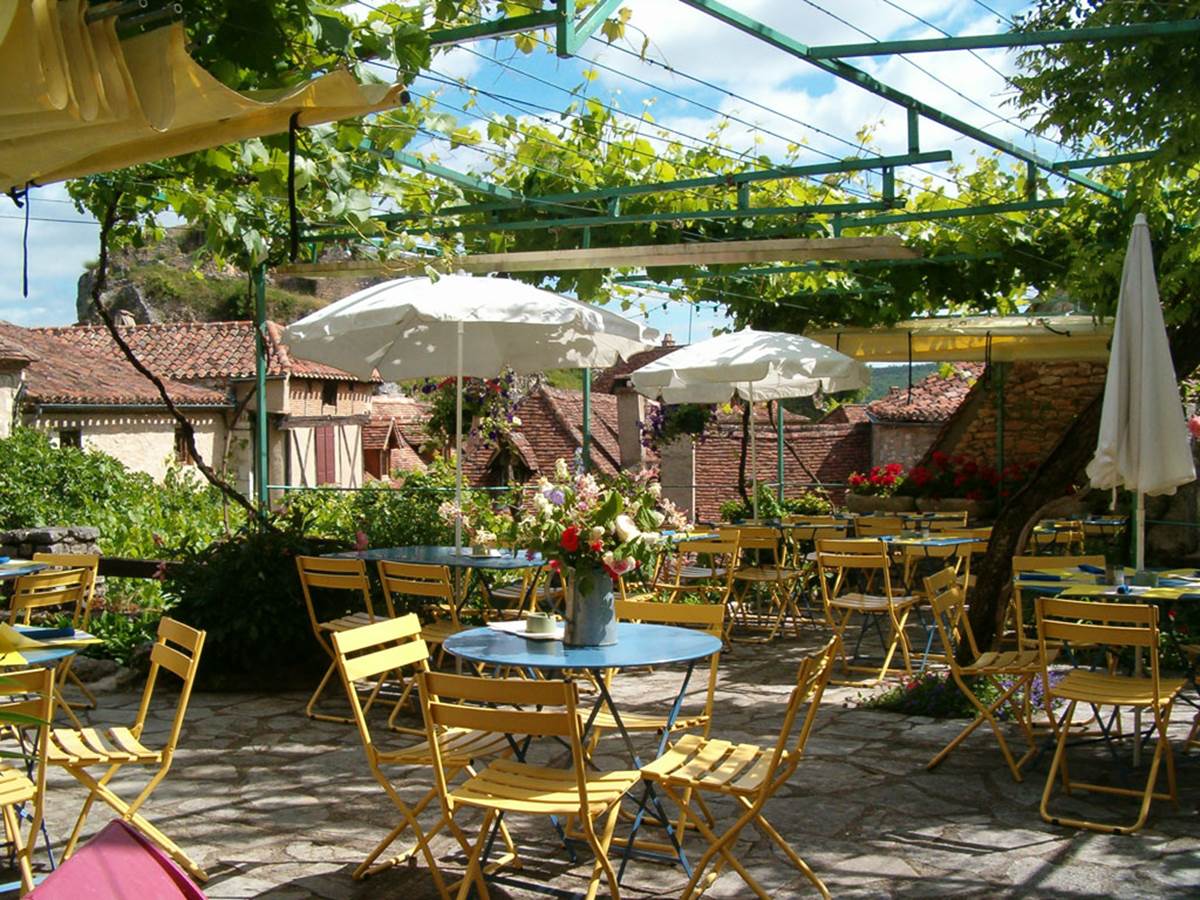 to 1.6 Km in our area
Restaurant Bar Lapopie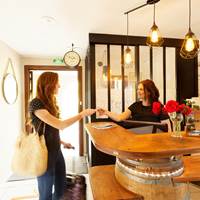 Very good restaurant in the heart of the village of Saint Cirq Lapopie, fresh products from local producers. Good generous plates.
Sport activities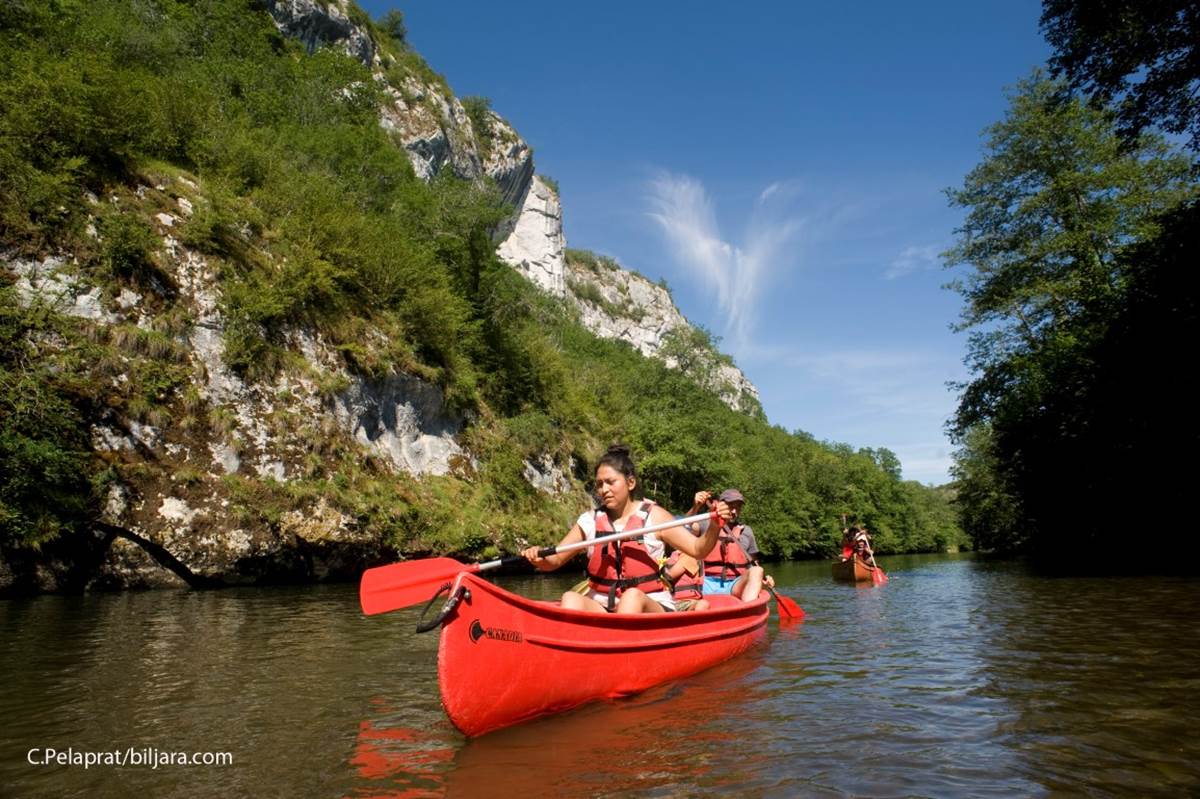 to 3.3 Km in our area
Kalapca Loisirs
C'est au cœur des sites de pratique à Conduché sur la Commune de Bouzies , au confluent des vallées du Lot et du Célé,que Kalapca Loisirs vous accueille avec une équipe de professionnels qui réunit toutes les compétences nécessaires aux loisirs et sports de plein air. Kalapca propose une large gamme d'activités de pleine nature tels que, le canoë et kayak, l'escalade, la spéléologie, la via ferrata ou le parcours acro-roche en falaise, la via corda souterraine, le canyoning, la randonnée à pieds ou en V.T.T. En dehors des descentes en canoë ou kayak, du parcours tyroliennes et du mini-acrobranche que vous pouvez également effectuer librement, toutes les activités sont encadrées par des moniteurs spécialisés diplômés d'état. En couple, en famille ou en groupe, Kalapca loisirs vous conseille et vous propose en toute sécurité une découverte active en Occitanie, au cœur du Parc Naturel Régional des Causses du Quercy et dans un environnement préservé du département du Lot ! Partagez avec nous des moments intenses, au coeur de la nature.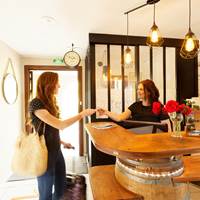 Great adventures with Kalapca for young and old. Descent in canoe, zip line, via ferrata, caving ... Friendly atmosphere.
Restaurant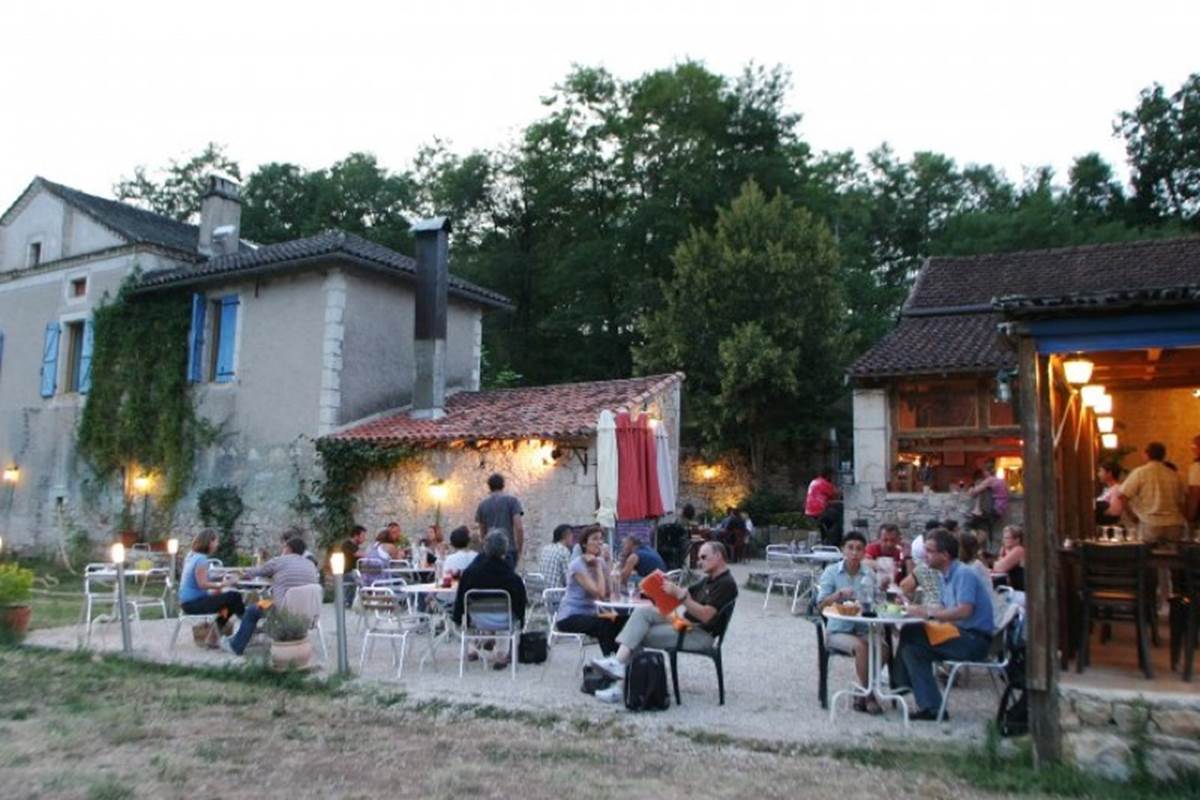 to 1.4 Km in our area
Restaurant Bar Pizzeria L'Oïlo